Why publish with us? JOURNAL OF ADMINISTRATIVE SCIENCE is now indexed in ASEAN Citation Index (ACI) 
New Issue of the Journal Released! 
The most recent issue June 2021 has now been released! Please have a look at our newest issue!
 &
The Call for Papers for our Dec, Issue 2, 2021 is now open, For more information, have a look here!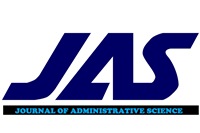 JOURNAL OF ADMINISTRATIVE SCIENCE
CALL FOR PAPER
Journal of Administrative Science
ISSN 1675-1302
eISSN 2600-9374
MANUSCRIPT SUBMISSION FOR JAS VOLUME 18, ISSUE 2, DEC 2021.

Submissions can be done via email to the following address: This email address is being protected from spambots. You need JavaScript enabled to view it.

KEY DATES
Last Date of Paper Submission: 31 AUGUST 2021
Last Date of Paper Acceptance: 10 SEPTEMBER 2021
Date of Publication: 30 DEC 2021
 Updated June, 2021
Journal of Administrative Science is indexed by the following directories/databases: 
Asean Citation Index (ACI), MyCite, MyJurnal, Ulrich, Cabell's Directory of Publishing Opportunities in Management & Google Scholar
     For more information, please access the following: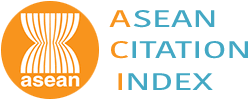 https://asean-cites.org/

                http://myjurnal.my/public/browse.php

                                                                                      http://mycc.my/  

http://ulrichsweb.serialssolutions.com/login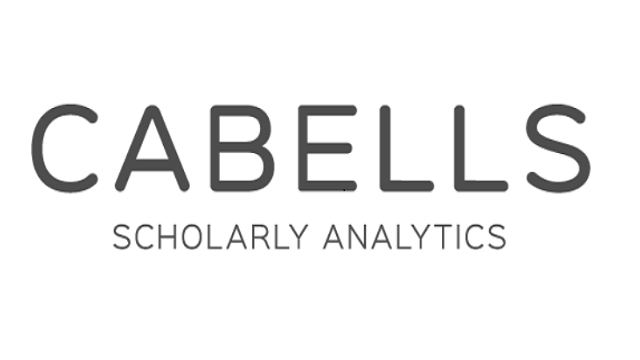 http://www.cabells.com/